3D Assembly VIDEO
We have a video about the assemble part by part of this model.
Pause or replay to easy to follow it.
360° VIEW
Click on the image & drag over image to view in 360 degrees.
It's also a good way to compare with your completed product.
Instruction Sheets
Following the number on this instruction would help you easy to assembly the model.
It's also included in the packaging.
Download Instruction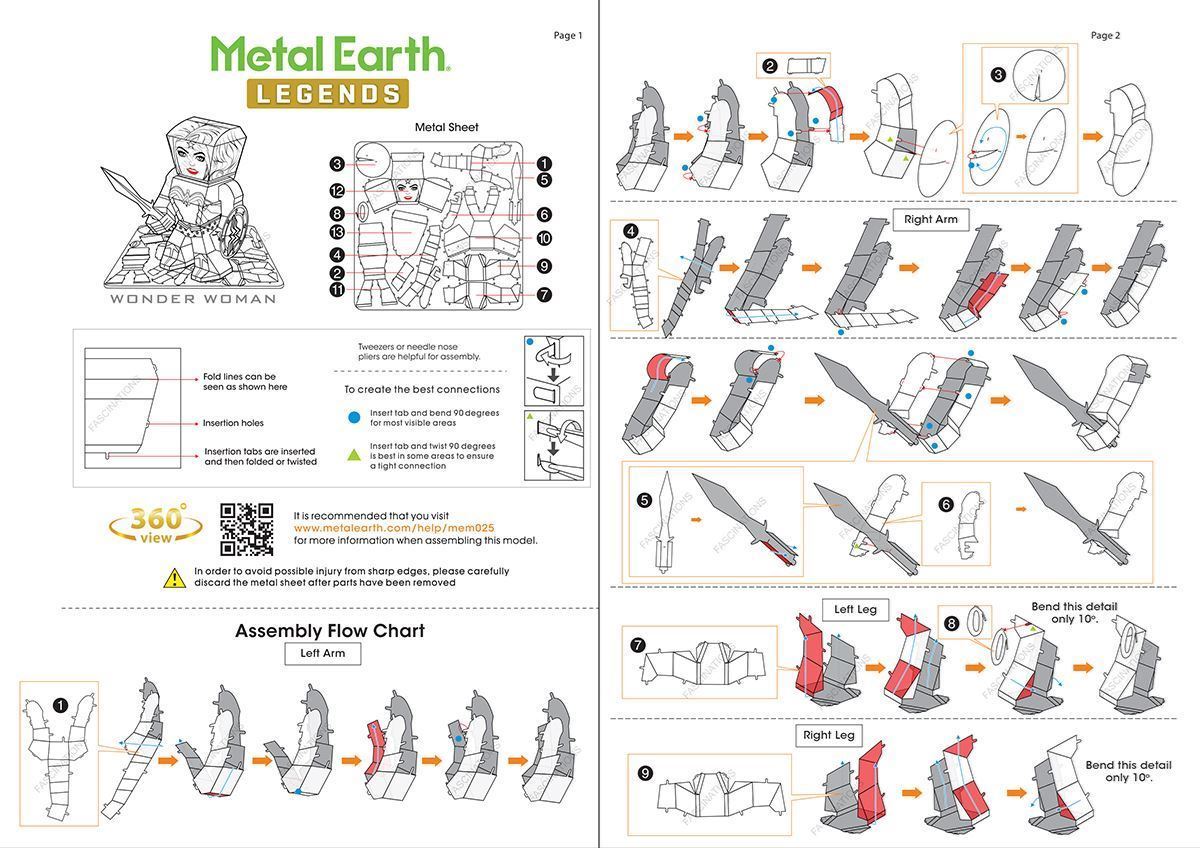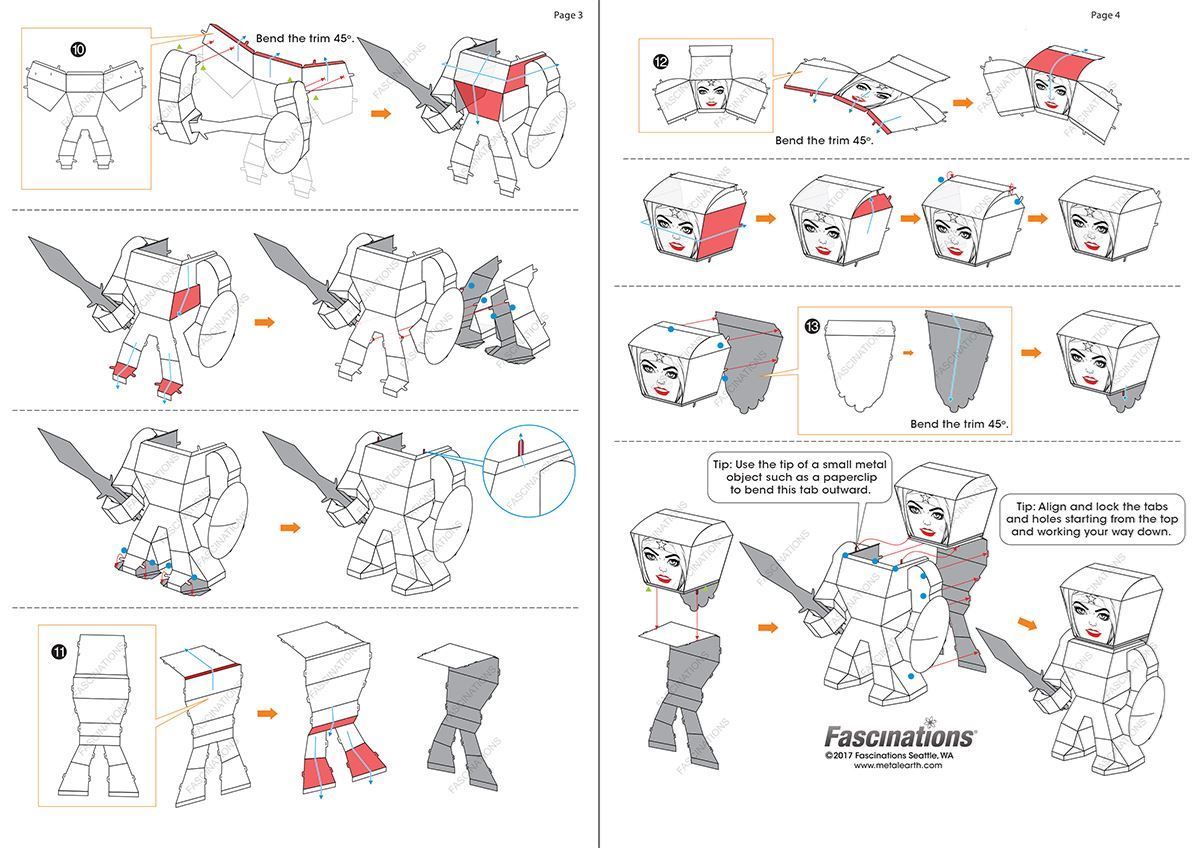 Some more general tips