ICX212
The Blue Angels is a flight demonstration squadron of the United States Navy. Formed in 1946, the unit is one of the oldest formal aerobatic teams in the world.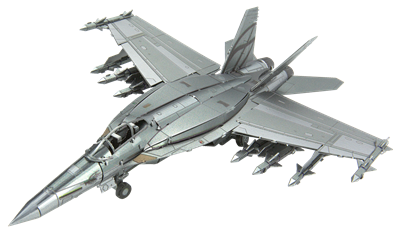 MMS459
The F/A-18 Block III Super Hornet is the newest highly capable, affordable and available tactical aircraft in U.S. Navy inventory. The Super Hornet is the backbone of the U.S. Navy carrier air wing now and for decades to come.
ICX002
Located in Washington D.C., the Capitol is the meeting place of the United States Congress. It sits atop Capitol Hill which is located at the east end of the National Mall. Construction began September 18, 1793. The Capitol is built in the distinctive American neoclassical style with a white marble exterior.