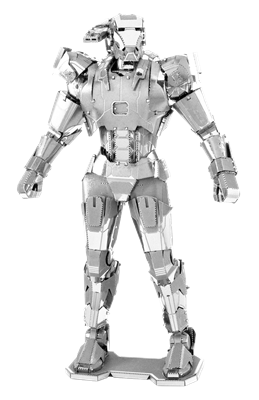 MMS323
James Rhodes was a pilot in the U.S. Marines. He dons a modified version of the Iron Man armor given to him by Tony Stark and adopts the nickname War Machine. The War Machine armor is built for combat.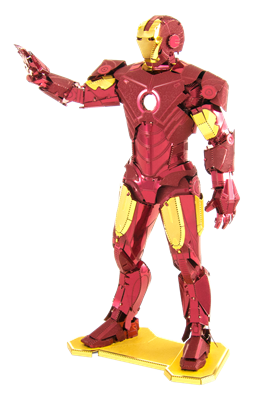 MMS322
Wounded, captured and forced to build a weapon by his enemies, billionaire industrialist Tony Stark instead created an advanced suit of armor to save his life and escape captivity. Now with a new outlook on life, Tony uses his money and intelligence to make the world a safe, better place as Iron Man.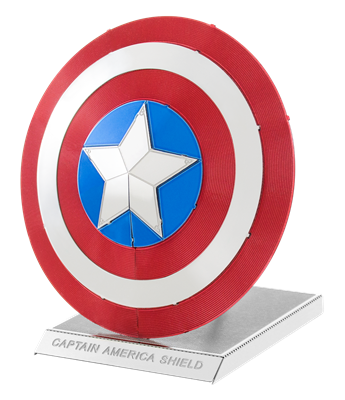 MMS321
Is the primary defensive and offensive piece of equipment used by the Marvel Comic's Superhero Captain America. He is seldom seen without it.