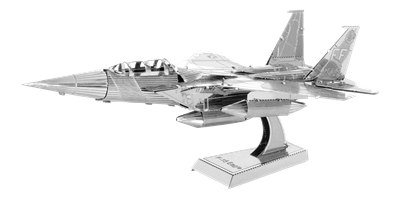 MMS082
This twin engine tactical fighter was designed for the U.S. Air Force to gain and maintain air superiority in aerial combat. It first flew July 1972 and has become among the most successful modern fighter jets with over 100 aerial combat victories.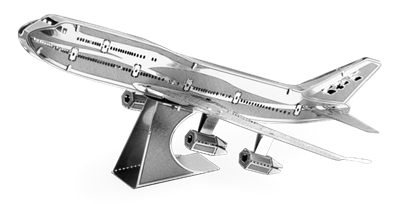 MMS004
This wide-body commercial airliner and cargo transport aircraft is often referred to as a Jumbo Jet. It first flew Feb. 9th, 1969 and has become one of the world's most recognizable aircraft.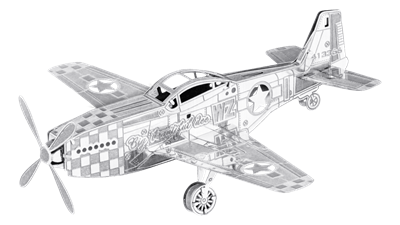 MMS003
The P-51 Mustang was a long-range World War II fighter aircraft that flew as a bomber escort over Germany. Powered with the British Rolls-Royce Merlin engine, it was unmatched by any other piston fighter aircraft of World War II.