Space – The Final Frontier.
These are the voyages of the Starship Enterprise...

TM & © 2021 CBS Studios Inc. STAR TREK and related marks and logos are trademarks of CBS Studios Inc. All Rights Reserved.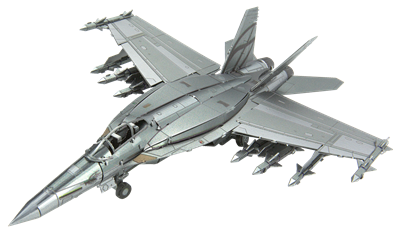 MMS459
The F/A-18 Block III Super Hornet is the newest highly capable, affordable and available tactical aircraft in U.S. Navy inventory. The Super Hornet is the backbone of the U.S. Navy carrier air wing now and for decades to come.