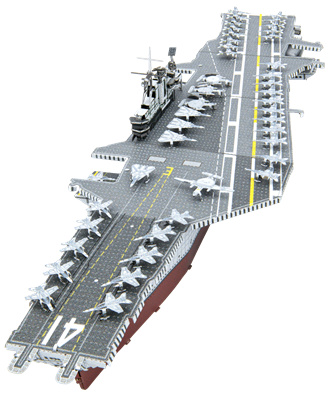 PS2003
The USS Midway (CV-41) is a US Naval aircraft carrier named after the World War II Battle of Midway. This carrier was commissioned one week after the end of that war and was the largest ship in the world until 1955. The USS Midway served during the Vietnam War, as well as in other engagements before being decommissioned in 1992. The carrier currently resides at the USS Midway Museum in San Diego.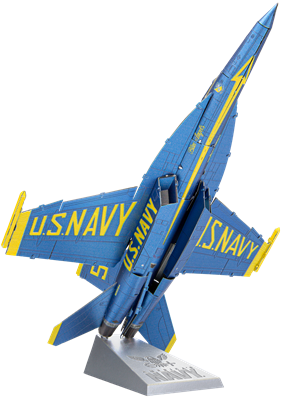 ICX212
The Blue Angels is a flight demonstration squadron of the United States Navy. Formed in 1946, the unit is one of the oldest formal aerobatic teams in the world.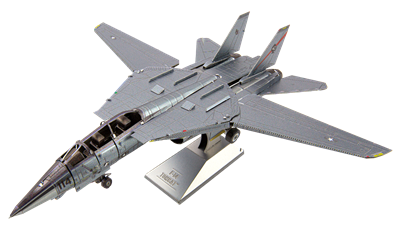 MMS458
The supersonic F-14 Tomcat is a twin-engine, variable-sweep wing fighter aircraft. It was developed for the US Navy to counter Soviet MiG Fighter jets. The Tomcat is a two person crew consisting of a pilot in the front seat and a Radar Intercept Officer (RIO) in the back seat.