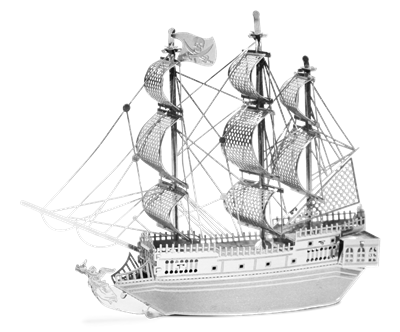 MMS012
There once was a real ship named Black Pearl captained by Henry Morgan, one of the world's most notorious pirates. The Black Pearl which first sailed in 1669 fought many battles; the most famous of which was an invasion in Panama in 1671. The following year Captain Morgan was put in prison in England. Years later he returned to Jamaica as a judge and governor. Henry Morgan died in England in 1688 after a long illness.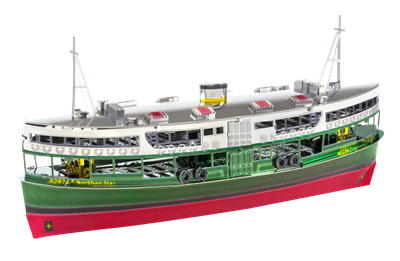 MMS135
Is a passenger ferry service operator and tourist attraction in Hong Kong. Its principal routes carry passengers across Victoria Harbour, between Hong Kong Island and Kowloon. It was founded in 1888 as the Kowloon Ferry Company, adopting its present name in 1898.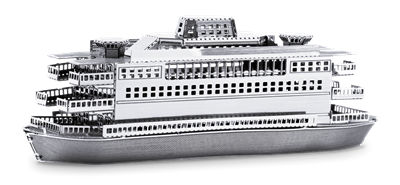 MMS068
Ferries form a part of the public transport systems of many waterside cities and islands. The world's busiest ferry route is the Staten Island Ferry which shuttles commuters between Manhattan and Staten Island in New York City. However, the Washington State Ferry system operates the largest ferry fleet in the United States with 22 ferries that cross Puget Sound and its inland waterways, carrying over 23 million passengers.